Surprise!
As I now have my own Etsy shop and I know how well this segment of the blog has worked for me in the past, I thought I would reincarnate this much beloved past feature. Set your calendars! Every Friday I will be featuring items from five fellow Etsy shops, based on a weekly theme. As my very first sale last week went to a local buyer, I thought it would only be right to feature local artists this week! Enjoy.
1. Byzantine Chainmaille Bracelet by BridgeCityMaille
- $38.72CAD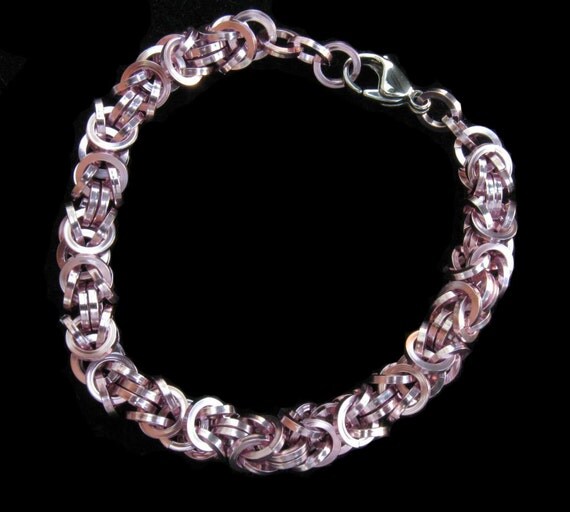 Description from site (note: this is a partial description; for more information visit the listing page linked above!)
The Byzantine weave is by far one of the most beautiful patterns created using the art of chainmaille. The bracelet above is made using saw cut Anodized Aluminum rings made out of square wire. The resulting rings look like washers. Much like the facets of a gemstone, the flat sides of the rings shimmer and reflect more light than their round counterparts. The clasp used for this bracelet is made of solid stainless steel. Each ring is closed securely, and the completed bracelet has been tumbled to polish it and remove any burrs that result from the cutting process. The bracelet is a little thicker than my other bracelets, at 5/16 inch (about 8 mm) wide. It is very light weight and perfect for the ladies. If done in a favorite colour, men may like it too.
2. Mario & Princess Wedding Cake Topper by My Custom Cake Topper
- $150CAD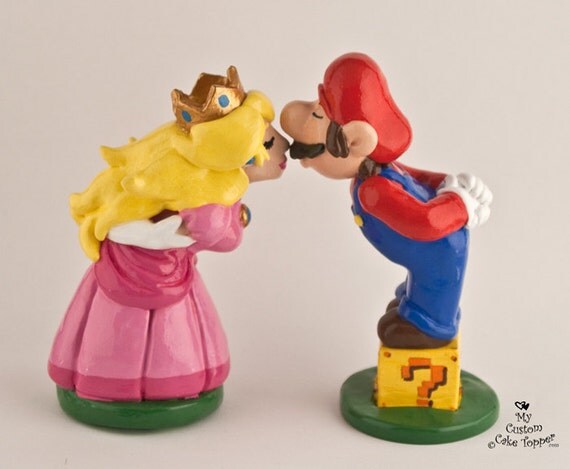 Description from site:
Bride Princess and Groom Prince Cake Topper.
My sculptures are non-toxic and can last a lifetime, with proper care, a perfect keepsake from your special day.
The pair are approx. 4" tall.|
Every sculpture is made to order and is unique, so it might vary slightly from the examples shown. These beautiful characters are cast from my original sculpture, hand painted and detailed.
3.

OOAK Archie Comic 3/4 inch buttons (set of 5)
by Abandoned Warehouse- $12.50CAD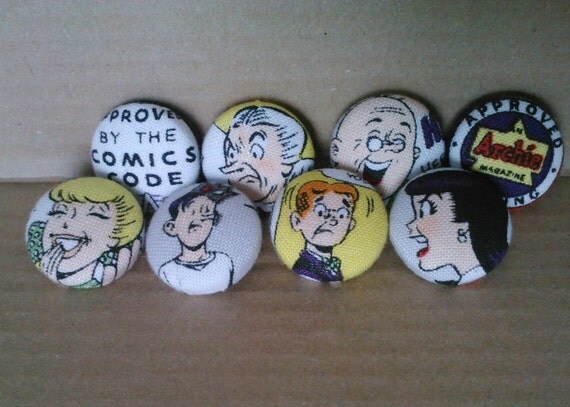 Description from Site:
Looking for the perfect unique touch for your handknitted sweaters or anything that needs a button? Want to nerd up your store-bought sweater or anything that needs a button? Look no further!
8 buttons featuring CCA seal of approval, Archie logo, Archie, Jughead, Betty, Veronica, Mr. Weatherbee, and Miss Grundy.
These 3/4 inch fabric-covered shank buttons are sold in sets of 8. They are machine-washable and dry-cleanable.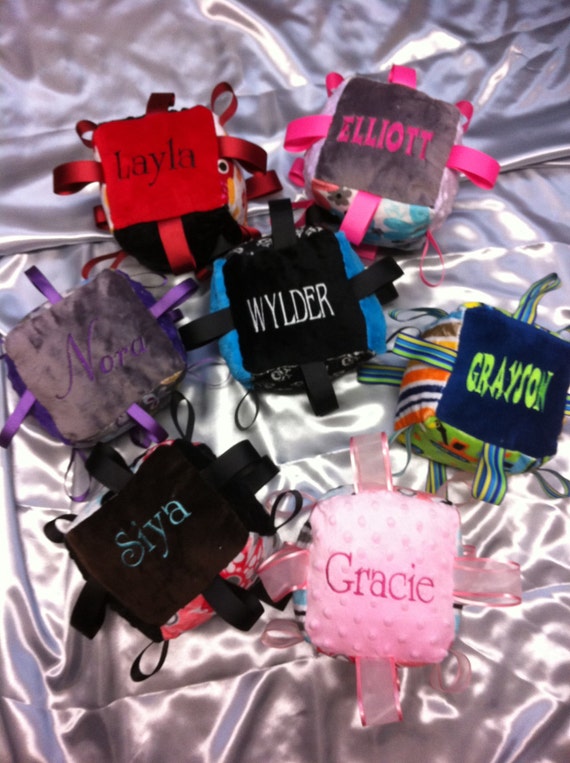 Description from Site:
I have available personalized soft blocks. They are approximately 6"x6" square. Each one has ribbon tags on each edge that have been double stitched in.I can make out of many different fabrics. you can choose 3 different fabrics I just ask that one be a plain colour as that is the side that will be embroidered. You can have up to two sided embroidered for the low price of $16 each, each additional side is an extra $5. Before purchase I can email fabric choices and font choices. Perfect for a new baby:)
5.
Scimitar - Handmade Nail Polish
by
Pirate Polish
- $11.40CAD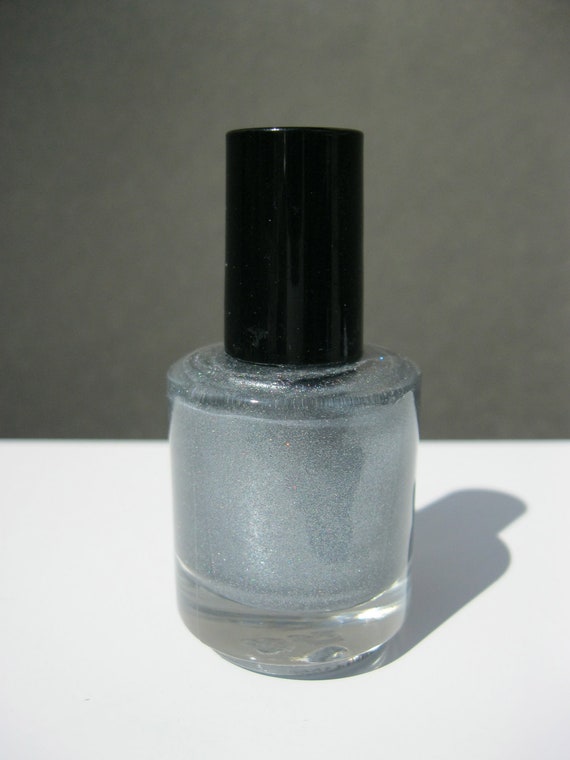 Description from site:
Scimitar is a steely graphite-grey loaded with holographic shimmer. This sharp silver means business!
This listing is for a full size (15 ml) bottle of Scimitar nail lacquer by Pirate Polish. Each Pirate Polish lacquer contains two stainless steel balls to help keep your nail polish thoroughly mixed. All Pirate Polish lacquers are "3 Free" and do not contain formaldehyde, toluene, or dibutyl phthalate.
Of course, don't forget to check out my new shop! You can find it at
hardlymartha.etsy.com
and
follow us on Facebook
to see what the new items and promotions are first!